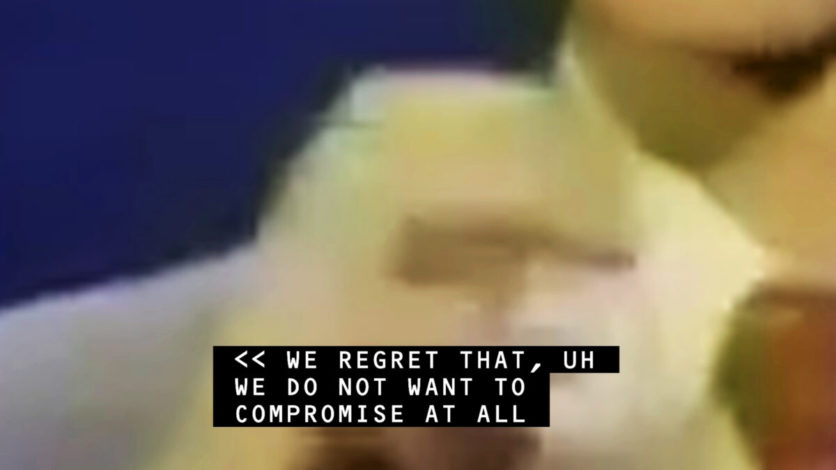 Receiver, Jenny Brady, 2019
Call for applications:
LUX Online Commissions for d/Deaf Artists
4 Aug 2020
LUX is inviting applications from d/Deaf Artists based in the UK and Ireland to produce moving image works for LUX Online Commissions
Translator Marcel Hirshman giving you the BSL of the commission document
LUX is the UK agency for the support and promotion of artists working with the moving image. We are launching a new ongoing series exploring access in artists' moving image, not as an afterthought, but as a creative impetus.
The programme launches in September with an exhibition and events series catalysed by a new moving image work by artist Jenny Brady called Receiver (2019) which considers how we both speak and listen, and the question of who has the right and capacity to be heard. The exhibition will be accompanied by a series of performances, talks, screenings and workshops expanding on the themes explored in the work.
As part of this LUX is also inviting UK and Ireland-based d/Deaf artists to apply for two £1000 commissions to produce new moving image works reflecting on the possibilities of a Deaf artists' cinema. The works will be shown online on the LUX website for a period of three months from October 2020. If you need more information on the commissions in BSL please get in touch at [email protected]
Deadline for Applications: Midnight on 28th August 2020
For more information and how to apply please download the application form and guidelines here.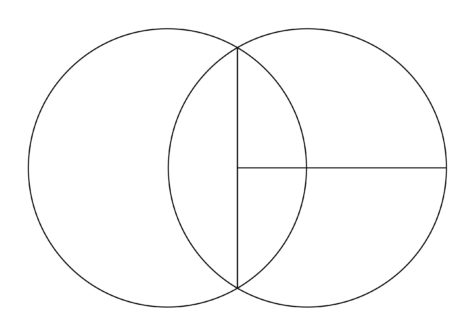 On & For Production and Distribution is initiated by Auguste Orts (BE) in collaboration with Kaunas International Film Festival (LT), LUX/LUX Scotland (UK), and Nordland Kunst -og Filmskole (NO). With the support of the Creative Europe Programme of the European Union.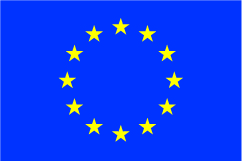 Supported by Art Fund