Exhibition Opening
BL CK B X: belit sağ
Sat 24 Nov 2018 / 2pm - 4pm
Join us to celebrate the opening of the exhibition with a reading by the artist followed by conversation with writer and curator Herb Shellenberger.
---
PEER and LUX are delighted to join forces to present the first monographic exhibition by Turkish-born, Dutch-based artist belit sağ in the UK. Working primarily with the moving image, sağ examines and interrogates 'images of violence' and the 'violence of images'. Whilst the exhibition at PEER (14 November 2018 – 26 January 2019) is centred around a new commission, what remains, that looks at her own archive from 2015 and the images of attacks in Turkish Kurdistan, BL CK B X: belit sağ at LUX will feature older works such as Ayhan and me (2016), if you say it forty times (2017) and disruption (2016).
In collaboration with PEER and with the support of the Mondriaan Funds.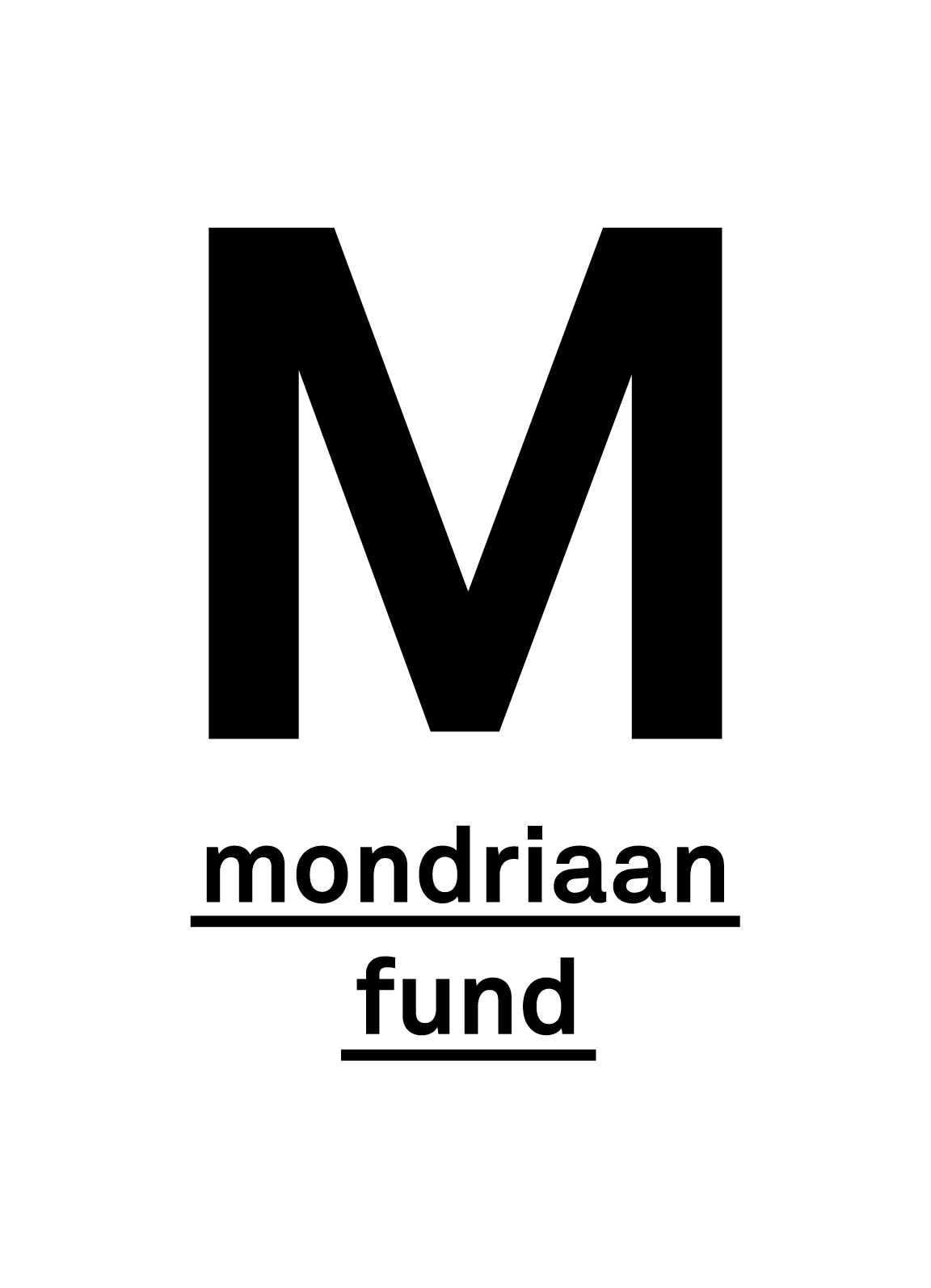 About belit sağ
belit sağ is a videomaker and visual artist living in Amsterdam. She studied mathematics in Ankara and audiovisual arts in Amsterdam. Her video background is rooted in video-activist groups in Ankara and Istanbul, where she co-initiated projects such as karahaber.org (2000-2007) and bak.ma (a growing online audiovisual archive of social movements in Turkey). Her recent video work focuses on 'the violence of representation' and 'representation of violence'. She attended residencies at the Rijksakademie van Beeldende Kunsten, Amsterdam in 2014-2015, and the International Studio and Curatorial Program, New York, in 2016. She has presented her work at museums, galleries, and film festivals worldwide, including MOCA, Taipei; Tütün Deposu, Istanbul; Tabakalera Film Seminar, San Sebastian; Toronto/Rotterdam/San Francisco/New York International Film Fest/International Documentary Film Fest. Amsterdam (IDFA); EYE Filmmuseum, Amsterdam; Documenta14, Kassel; Marabouparken, Stockholm. bit.contrast.org