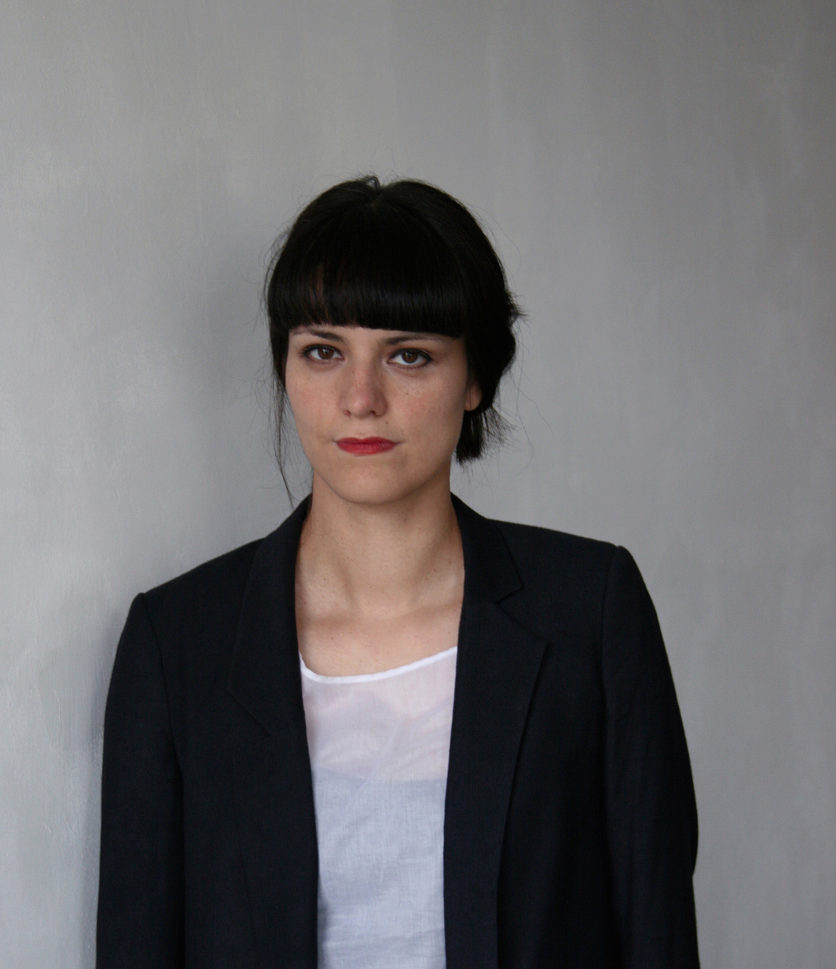 Goethe at LUX Resident Artist 2018 Announced!
28 Mar 2018
We are pleased to announce the Goethe at LUX resident artist for 2018 is Anahita Razmi.
Anahita Razmi is a Berlin-based artist whose work revolves around cultural transfers and translocations. Working mainly with video, installation, new media and performance, Razmi's work examines processes of cultural appropriation in which the meanings of existing images, artefacts and thus identities are altered by situating them in another temporal context. In doing so, she often reflects strategies of disarrangement and structures of perception expressed by the mass media of consumer and pop culture against the background of different communities between the West and the Middle East. The Islamic Republic of Iran, with its current political and social conditions and relations, remains an open, ambivalent point of reference.
In 2017 Razmi received a BS Projects scholarship at Braunschweig University of Art, Germany. Other residencies and awards include the Werkstattpreis of the Erich Hauser Foundation (2015), the MAK-Schindler Artists and Architects-in-Residence Program, Los Angeles (2013) and the The Emdash Award, Frieze Foundation (2011).
During the residency Razmi proposes a project entitled THE FUTURE STATE which will consider the future state of The Islamic Republic of Iran, as seen from the perspective of a diverse range of diasporic political communities. The project will be developed with reference to the work of Iranian Marxist Mansoor Hekmat who is buried in close proximity to Karl Marx in Highgate Cemetery. Hekmat was a theorist, revolutionary and leader of the Iranian worker-communist movement, active in Iran until 1981 and outside the country, in Kurdistan and the UK, afterwards until his death in 2002.
The Goethe at LUX residency is for artists based in Germany who work with the moving image to work within the context and collection of LUX in London. This year the residency is also organised in the context of the bicentenary of Karl Marx's birth, who is buried close to LUX in Highgate Cemetery. The residency is offered by the Goethe-Institut London, the Federal Republic of Germany's cultural institute, promoting knowledge of the German language abroad and fostering international cultural cooperation worldwide, and LUX, the UK agency for the support and promotion of artists' working with the moving image in London, UK. This year, the residency is also presented in collaboration with Highgate Cemetery.