Liz Rosenfeld presents 'The Surface Tension Trilogy'
Wed 7 Jun 2017 / 7pm - 9.30pm
As part of our newly established residency programme with the Goethe-Institut, we are happy to present the work of our current artist-in-residence, Liz Rosenfeld.
We will be screening her experimental film trilogy The Surface Tension Trilogy, which tracks the interwoven stories of famous women and artists in the city of Berlin during the Weimar era. The Surface Tension Trilogy dramatises the stories of Frida Kahlo and Anita Berber (Frida & Anita), Hannah Höch (HÖCH), Leni Riefenstahl and Eva Braun (Die Neue Frau, i. e. The New Woman). Rosenfeld casts her friends in the role of these figures, and thus 'queers' their histories through the varied circumstances of the lives of these famous women. Rosenfeld's choice of setting her stories in the Weimar era, working across different mediums of moving image (HD Video, VHS Video, and hand processed 16mm film) while shooting within the cultural landscape of present day Berlin, also forces us to understand time and history as fluid concepts that can be unpicked. She thus draws attention to how we create narratives and identities and how they can be re-created through different representations.
The screening will be followed by a conversation with the artist and a small reception.
This event is part of a series of events with Liz Rosenfeld taking place during the residence. Further programmes will be announced shortly.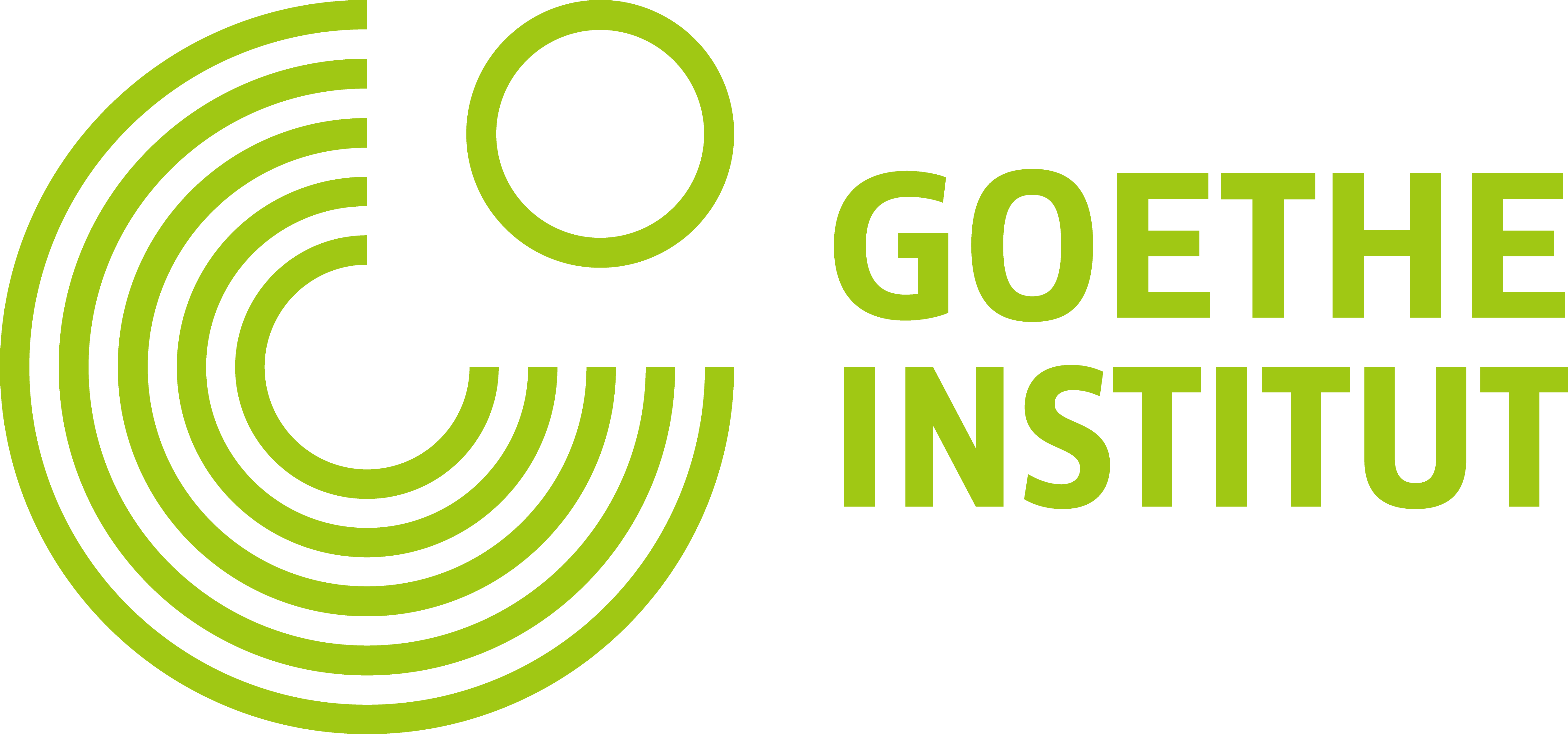 About Liz Rosenfeld
Liz Rosenfeld is a Berlin based artist utilising disciplines of film, video and live performance to convey a sense of past and future histories. Rosenfeld is invested in concepts of how history can be queered and experienced through the moment and the ways in which it is lived and remembered. She explores how we identify ourselves with in/out community and social poly-relationship configurations. Rosenfeld is part of the queer/feminist Berlin based moving image production collective NowMomentNow, and is also one of the founding members of the food-performance group foodGASM, a satellite project of nowMomentnow, which explores the intersection of creative labor, food and industry. Since her move to Berlin in 2008, Rosenfeld continues to work as a performer, dramaturge and film/video director. She has received several grants from the city of Berlin in support of her performance and film work. She is currently working with the Berlin-based production company AMARID BIRD Films on her new film works. Her film work is represented and distributed by Video Data Bank.