LUX + BIMI Present: belit sağ
Fri 16 Nov 2018 / 6pm - 9pm
This event held in collaboration with LUX is a special screening featuring the work of the Turkish-born, Dutch-based artist belit sağ. This programme brings together a series of videos by the artist and others which explore the 'violence of images'. Guest contributors artist Michelle Williams Gamaker and filmmaker Chloe Thorne will be responding to the screening. Michelle Williams Gamaker will present her video work House of Women. Chloe Thorne, filmmaker at Forensic Architecture, will present 'Maps of defiance' an ongoing investigation into the destruction of Yazidi heritage.
Run as a satellite session to her exhibitions at PEER (14 November 2018 – 26 January 2019) and at LUX (21 November 2018 – 22 December 2018) this provides an opportunity to see sağ's work in the space of the cinema.
This event is held with the support of the Mondriaan Fund.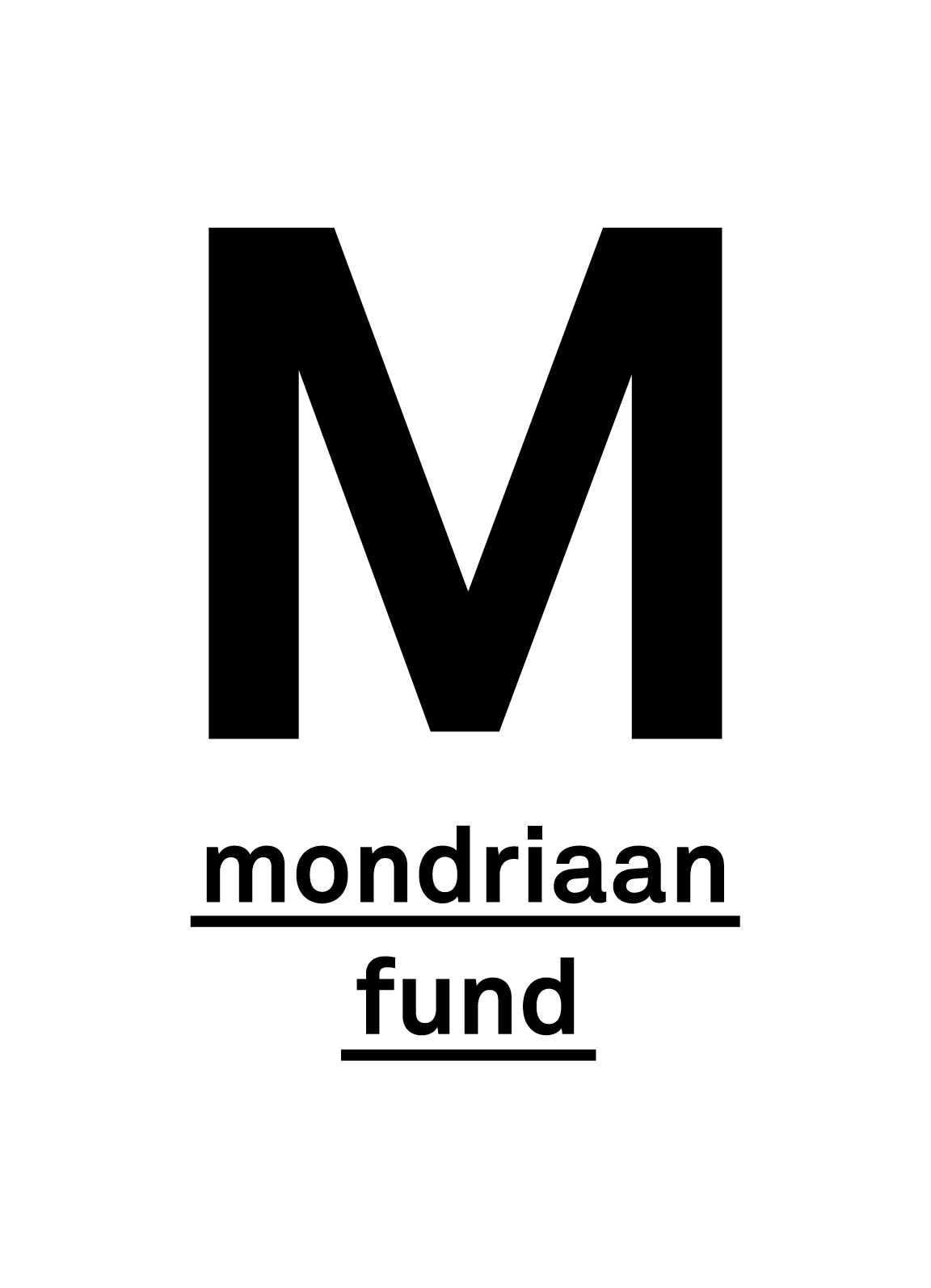 About
belit sağ is a videomaker and visual artist living in Amsterdam. She studied mathematics in Ankara and audiovisual arts in Amsterdam. Her video background is rooted in video-activist groups in Ankara and Istanbul, where she co-initiated projects such as karahaber.org (2000-2007) and bak.ma (a growing online audiovisual archive of social movements in Turkey). Her recent video work focuses on 'the violence of representation' and 'representation of violence'. She attended residencies at the Rijksakademie van Beeldende Kunsten, Amsterdam in 2014-2015, and the International Studio and Curatorial Program, New York, in 2016. She has presented her work at museums, galleries, and film festivals worldwide, including MOCA, Taipei; Tütün Deposu, Istanbul; Tabakalera Film Seminar, San Sebastian; Toronto/Rotterdam/San Francisco/New York International Film Fest/International Documentary Film Fest. Amsterdam (IDFA); EYE Filmmuseum, Amsterdam; Documenta14, Kassel; Marabouparken, Stockholm.
bit.contrast.org
Michelle Williams Gamaker is a London-based moving image and performance artist. Recent works focus on the development of 'fictional activism': the restoration of marginalised brown characters as central figures, who return in her works as vocal brown protagonists challenging the fictional injustices to which they have been historically consigned. Williams Gamaker's love of the cinema and its  many complexities of representation fuels her desire to restage set and reconstruct screen identities.
She is a Lecturer in BA Fine Art at Goldsmiths, Chair of Trustees at Pavilion in Leeds and co-faciliator of the Women of Colour Index (WOCI) Reading Group with Samia Malik and Rehana Zaman.
Chloe Thorne is a filmmaker and editor. She's a member of Forensic Architecture's research team on the project "The Destruction of Yazidi Heritage".  Forensic Architecture is a multidisciplinary research group led by architect Eyal Weizman based at Goldsmiths University that uses architectural techniques and technologies to investigate cases of state violence and violations of human rights around the world. Forensic Architecture is currently shortlisted for the Turner Prize 2018.